Lord,
I am so thankful for ...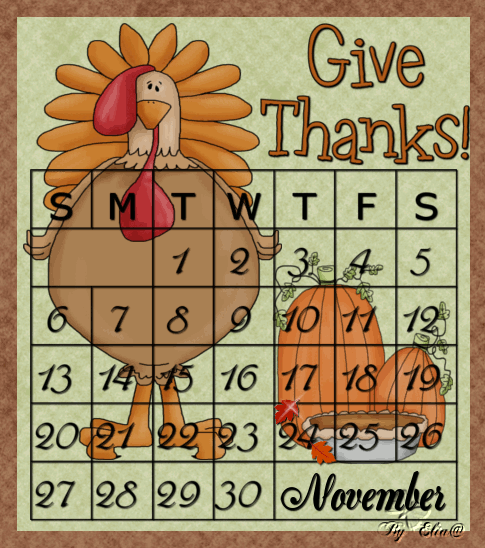 glitter-graphics.com
Today is my day set aside for PRAYER and MINISTRY besides Tuesday Women's Bible Study.
I also generally FOCUS my FAITH on FRIDAY with claiming a Promise from 365promises (dot) com (which was part of Day 1 of GIVING THANKS). This week has some beautiful Promises: you can see them all here or at the official site with a daily devotion. The scripture promises are these:

Psalm 145:9

;

Psalm 36:5

;

Deuteronomy 7:6

;

Psalm 139:1-3

;

Romans 8:2

for this week. I have chosen this one for my FAITH FOCUS for this FRIDAY FEATURE:
... which was Monday's Promise #304 James 1:12
(Sunday's was Hebrews 12:28)
I did not include those above because they were part of October's Promises.
Sorry :0(
GIVING THANKS 2011
Once again this year,
mine will be different,
than doing a post or a list. I will have a different
Song of THANKS
every day and 'one' or more extra(the 'one' is a different version and singer).

I give thanks daily to God through and for MUSIC. I love the arts: music, art, poetry, dance, etc. and having not developed this part of me earlier in my life or in school, I enjoy every chance I can to express myself this way or learn more.
See my
GIVING THANKS PAGE
above for more details.
Lord, I give You thanks today for ... (#4) video above