English Standard Version (©2001)
Peace I leave with you; my peace I give to you. Not as the world gives do I give to you. Let not your hearts be troubled, neither let them be afraid.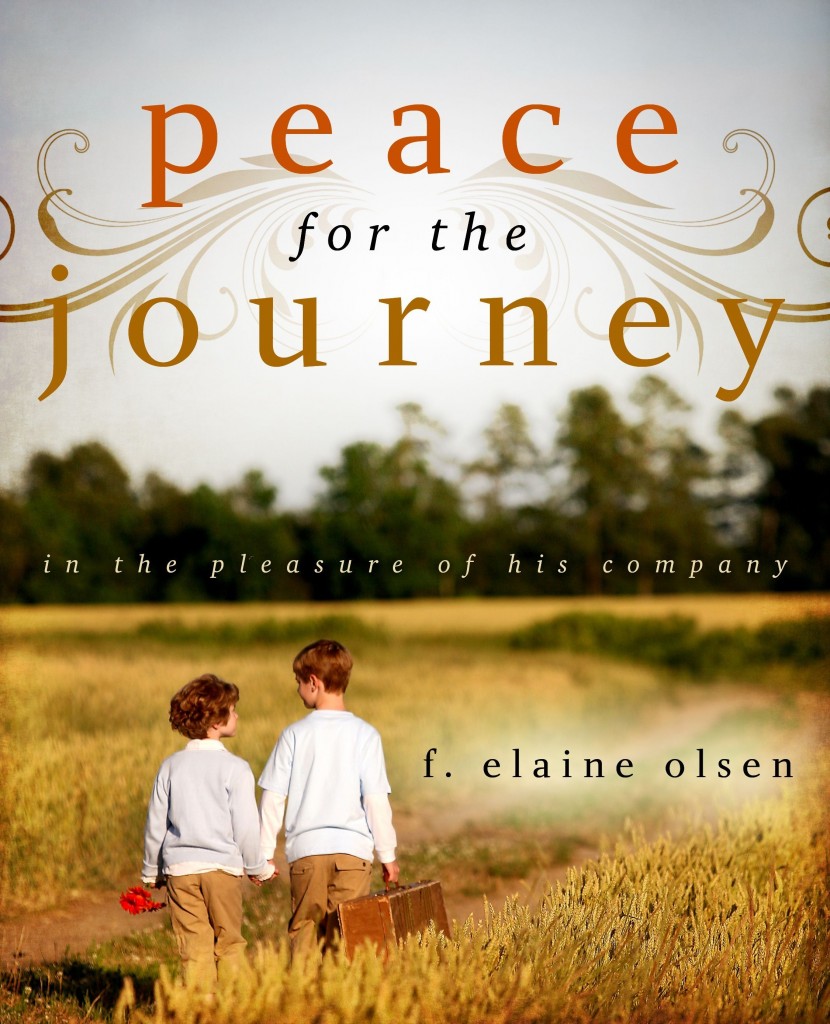 "PEACE FOR THE JOURNEY"
by f. elaine olsen
1. Peace in the pardon
2. Peace in the mirror
3. Peace in the desert
4.

Peace in the waters
5. Peace in the suffering
6. Peace in the mountains
7. Peace at church
8. Peace around the table

with the ancients
9. Peace at home
10. Peace on the road
Intro verse: a promised peace
a Bible passage for each day this week
Exodus 15:22-24
Psalm 46:10
Genesis 8:20-21
Matthew 27:50-51, 54
Mark 4:35-37, 39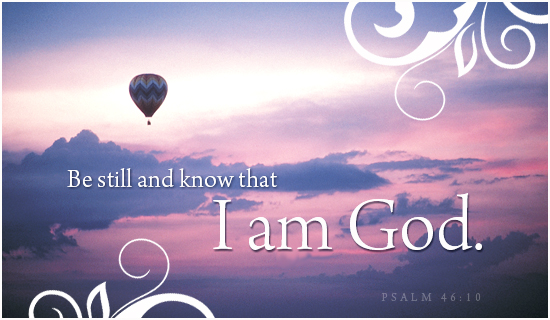 [source:crosscards (dot) com]
REFLECTIONS or INSIGHTS (more in comments)
My first before even reading any of these devotions of

"PEACE in the WATERS"

is to let you know that in all the places to find peace, for me the water would be it ... except for the frequent flooding and so many phenomenal natural disasters that come about in the waters, and the enormous sufferings that can happen because of this, I use to find much peace along any body of water, or site that water flows
... babbling brooks, rolling rivers, meandering streams, lakes, or even ponds but none compare to the peace of a sunset along the PACIFIC. With this said, I'm looking forward to

PEACE

this week!
In fact, I have various blog posts (see some below) that include a bit of the nostalgia of my view of the Pacific (though I have to walk or bus to view it now), it is much closer than it ever was for the many years I lived in the state known for 10,000 lakes. Gotta admit, I'm a water loving gal especially the waters of baptism or cleansing.
Let's see which one of Elaine's PEACE in the waters, I like best:

1. "From Bitter to Better"
2. "The Beauty of a Backward Glance"
3. "A Sacred Reduction"
4. "The Glorious Renaissance of a Flooded Fury"
5. "A Sea's Deliverance"
I am continuing to add in the comments now as I am able on these.

How about you?
How do you find
PEACE
in the waters?
(or why don't you?)
Picture yourself
walking on the water
to
JESUS
Describe what you feel.