THIS
PENTECOST


SONday
Let's lift our
and invite the
HOLY SPIRIT
to
"COME LIKE A RUSHING WIND ... COME LIGHT THE FIRE AGAIN"
We lift our eyes
We lay our hearts before You
Expectant here for You to move
With our hands to the Heavens
Alive in Your presence
Oh God, when You come
So pour out Your Spirit
We love to be near You
Oh God, when You come
You are welcome in this place
Welcome in our hearts
Come and have Your way

God, meet us face to face
All consuming fire
Move without restraint

Breathe on us
Spirit come
You're our heart's desire

We stand in the glory of the King
Knowing that You're here
You have set us free
You're here

Let our worship be Your throne
Amazed by who You are
Your presence makes us whole

Let the Heavens open
Let Your Kingdom move
All our faith and hope in
Our great God
OUR LORD is SO WORTHY
of all our highest praise
Kari's MAJESTIC worship
is so beautiful
I had a Widget Playlist of it over to the right and down the page near the end
but it was slowing down the page loading and then seemed to disappear
so I removed it sadly but gladly added these videos instead
I was washed in tears as I watched this live concert and the beautiful, reverent spirit of God
pouring forth on Kari and all as they truly worshiped. The whole concert is so worth viewing
... and ...
because of this and today
I thought about the book of Acts that I have been following along with the daily readings at
IF:EQUIP
(finishing with Chapter 8:26-40 on Fri.)
and I went back to the beginning of ACTS to read this account once again
Day 1 - Acts 1:1-5 from IF : Equip on Vimeo.
Day 2 - Acts 1:6-11 from IF : Equip on Vimeo.

viewing these vimeos from
IF:EQUIP



MAY YOU GRASP
the importance
of the
HOLY SPIRIT
today
and
may He fill you
afresh and anew fully
a blaze and alive
with all the
GLORY
of
His
Fire and Wind




HAPPY PENTECOST SUNDAY!




and the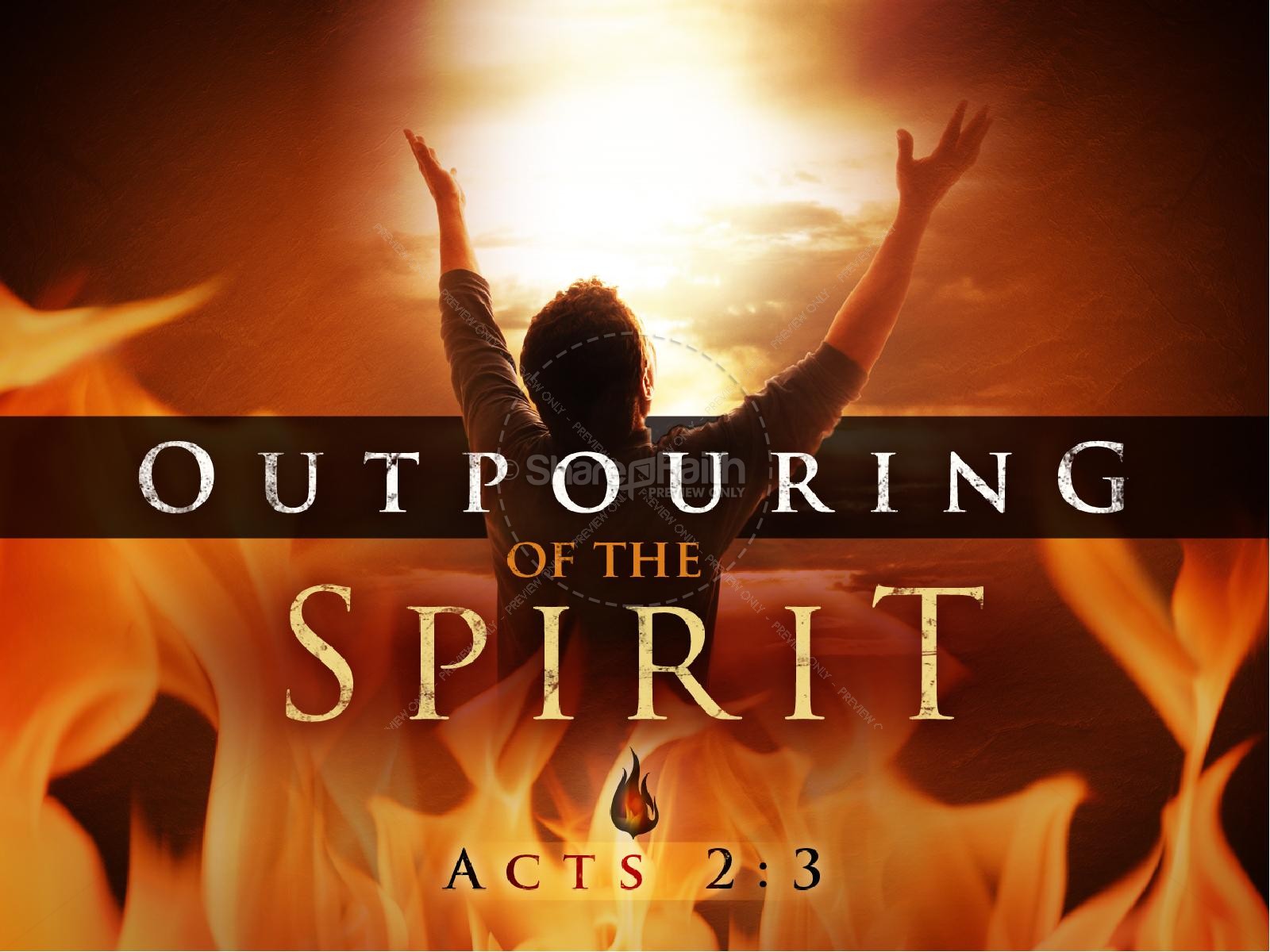 [image credit]




What is Pentecost? Why does it matter?
What does it mean?

Simply put ... from the Greek word
"pentekostos"
meaning
fiftieth

because it's the fiftieth day after
Jesus died and rose
and
the Holy Spirit came
upon all who were gathered as
the 1st followers of Jesus
filling them with
power
or
better said
empowering them for their mission
as the church


HALLELUJAH

Come Holy Spirit

we welcome You
(as Kari sang)

SANTO ESPIRITU
(Holy Spirit)
"Tu Nombre Exaltaré"
another one with Kari Jobe, only in Spanish
I've been humming and singing this all week