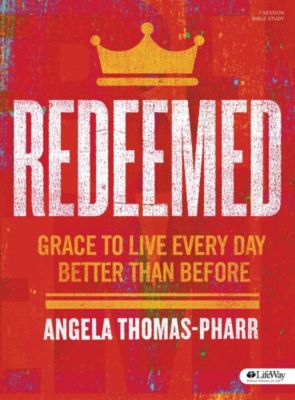 WEEK 1
"When Love Makes a Promise"
Day 1 - Day 5
(pages 15-31) in the Bible study book
Session 2
"Redeemed for a Life with God"
*RED
print from
Angela's "Redeemed..."
Day 5
Psalms 10-12
(
leaving this open in case something from study should be added here
)
Read, Meditate, Pray
Other Scriptures: Galatians 4:4b-5; Psalm 69:18
My reading in my
HEALING
devotional
Malachi 4:2
"Jesus, I do not thank You enough for the freedom I have in You. You have paid for my sin in full by going to the cross. You have healed me with Your love. Because of this, I will praise You all of my days."
[image credit: mine on YV]