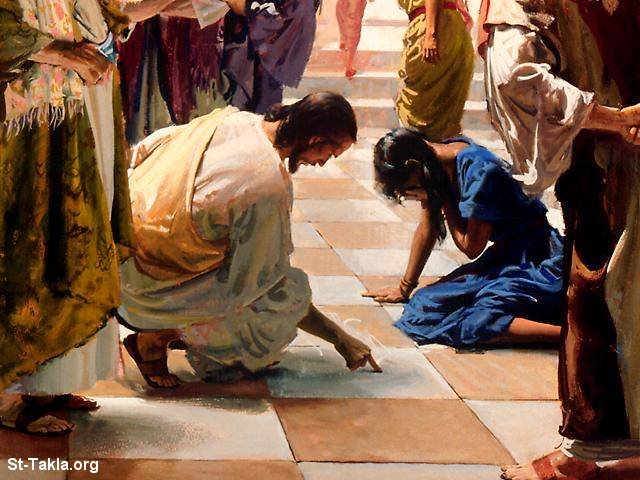 Then Jesus said, "I don't condemn you, either.
Go home, and from now on do not sin any more."
John 8:11 (ISV)


MIRACLES... Jesus' life was filled with MIRACLES
and when He touched this woman's life, a MIRACLE began... and as He touches my life, I see His MIRACLES
for me or in me or hopefully through me...
...our lives are a series of MIRACLES if only we open our eyes and look to see His Miracle of life in YOU and around YOU!


To me, Jesus DOing this was indeed a MIRACLE not spoken of as one, but to this woman, in that day or in this day, having Jesus change her life & life direction, forgiving her and saving her from condemnation and shame, with the HOPE to MOVE FORWARD through His simple but profound words, "Go and don't sin", do not continue down this road of life, this way...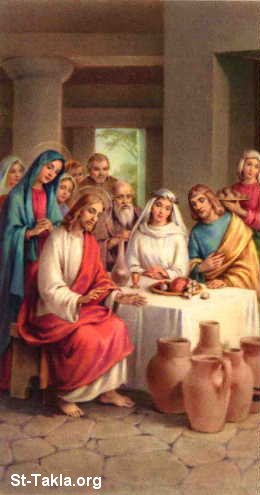 "changing water into wine"
"Whatever He says to you,
do it
."
EXAMPLES of DO's and DON'Ts


I see both of these scenes
MIRACLES


Since last week's WFW and for quite some time, I'm on a MISSION. I am being led to put together my personal life testimony and so this is part of a current series of posts (actually for quite awhile now) that God's putting together with me to DO just this... as I work through two current books I've been reading & DOING, one of which I will be sharing here as a study, starting in September until the end of the year "The Power of a Praying Woman" by Stormie Omartian
and the other I was working on with my small group in my MN home church, but will be continuing with another church online, also this fall, as they "DO it" together church wide, "Life's Healing Choices" by Jon Baker along with a few more books I'm reading currently.
Both of these books are making an incredible life transforming impact on my life and my Christian walk... there's always room for more MIRACLES...


Each day of my life with Jesus is filled with MIRACLES, seen and unseen, but believed by me as

Join in
Word-Filled Wednesday
for more of God's precious Word
glorifying HIM
from blog to blog
What do you hear God telling you
If you don't want to answer either of these questions in the comments here, I'd really like it more if you'd answer the question I poised at the end of this weekend
post:
if you would do me the favor of sharing the song over
there
... just skip to the end and read the question and write your answer... the two that shared are FABULOUS ONES so I've included their lyrics!!!
*part of a series that I've been putting together for my personal life testimony. If you notice,
MIRACLES
is the third word in my
aMazing Grace
... blog title. I've already done MAZES & MESSES...
TOMORROW WILL BE PART II
of
"THIS IS MY STORY"
Part III next week (all ready to publish)
2 Corinthians 3:3 (The Message) says:
your very life is a letter...
that anyone should be able to read by just looking at you.
Christ Himself wrote it ...
...with God's Living Spirit...
[personalized last week's WFW for my story]