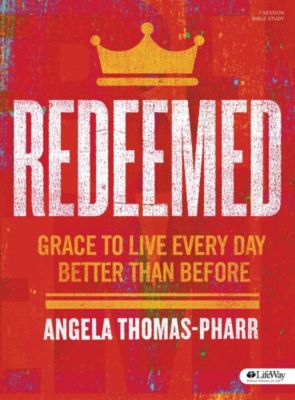 WEEK 2
"When Love Never Fails"
Day 6 - Day 12
(pages 34-65) in the Bible study book
Session 2 "Redeemed for a Life with God"
for next Session 3
"Redeemed for the Praise of His Glory"
*RED
print from
Angela's "Redeemed..."
DAY 7
"The First Sinner"
Psalms 16-18
My Bible reading in my

Healing

devotional
(this fits better with

Day 6 "Redeemed..."

)
Psalm 32:1-2
"Forgive me, God, for how I have been disobedient to You. Change my heart, and give me control over my words and actions. Thank You for Your amazing grace."
I have not decided if I will daily continue sharing
"REDEEMED..."
yet my
"

HEALING"
prayers that I usually record in a journal
sometimes
with personal continuations spoken, whispered or
in groanings/muffled tears, etc. does help
so we'll see where the Spirit leads